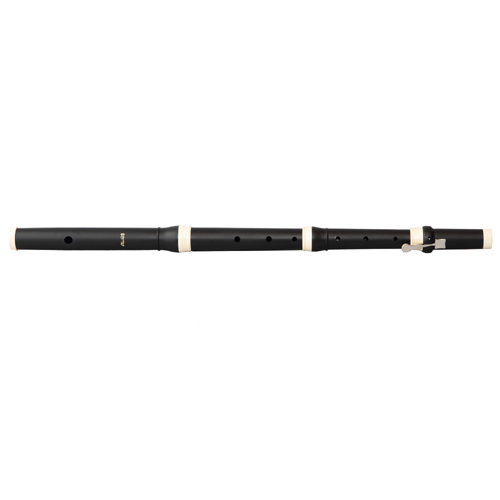 This is the world's first Flauto Traverso made from resin with a brilliance finish.
br>The pitch is standard modern with a graceful sound.
Model No.
AF-1
Pitch
Modern pitch model (a' = 440Hz)
Register
d' - a'''
Length
59.5cm
Accessories
leatherette pouch
cleaning rod, fabric, joint grease
Manual
*AF-2, wich is with a mat finish, has already reached end of sales.